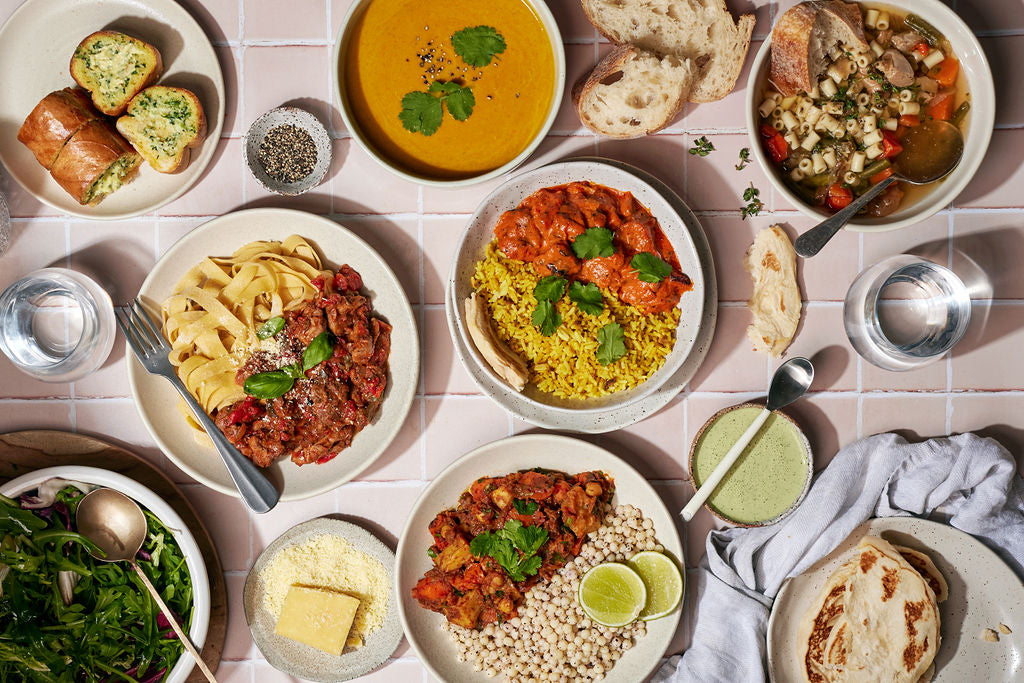 Looking for a practical gift that will nourish and give time back? 
Give the gift of food! Purchase a gift voucher so new and time poor parents can choose exactly when the meals will benefit them most. These are e-vouchers that can be emailed or printed by you at home. 
Our meals are made-from-scratch in small batches with whole ingredients. Each meal includes a main & side so you can rest assured they will get a filling, nutritious meal without any of the prep or clean up.