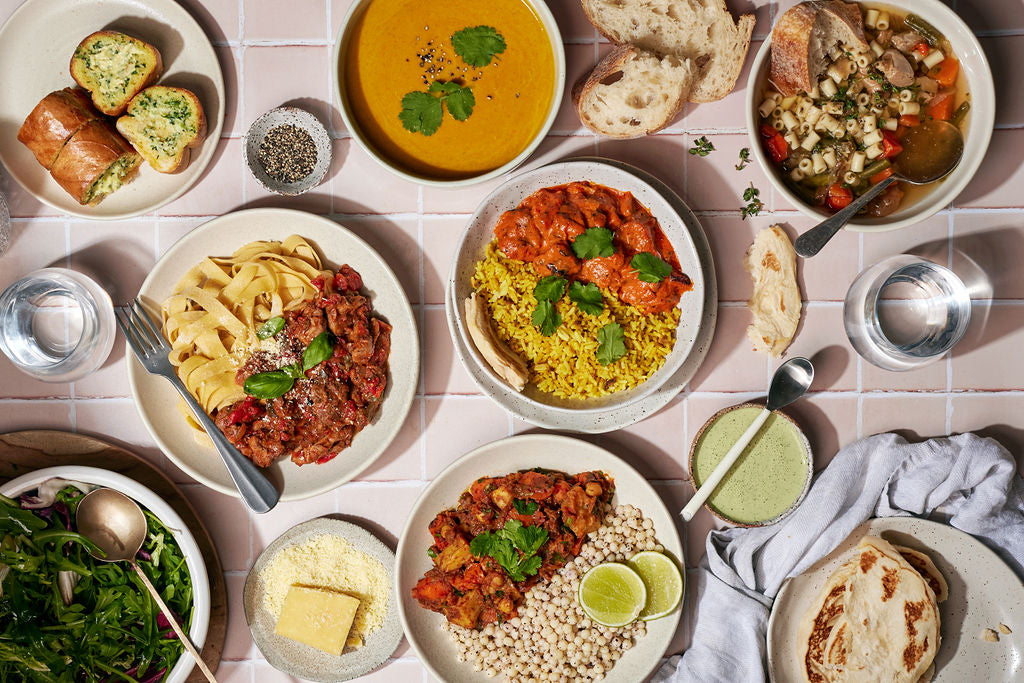 Looking for a practical gift that will nourish and give time back? 
Give the gift of food! Purchase a gift voucher so new and time poor parents can choose exactly when the meals will benefit them most. 
Our meals are made-from-scratch in small batches with whole ingredients. Each meal includes a main & side so you can rest assured they will get a filling, nutritious meal without any of the prep or clean up. 
The voucher will be emailed to you immediately after purchase. You can print or forward the email to the recipient and it can be used for delivery anytime (2 year expiry). 
We can also do custom amounts - please email us hello@newbubclub.com or use the chat function on this page.