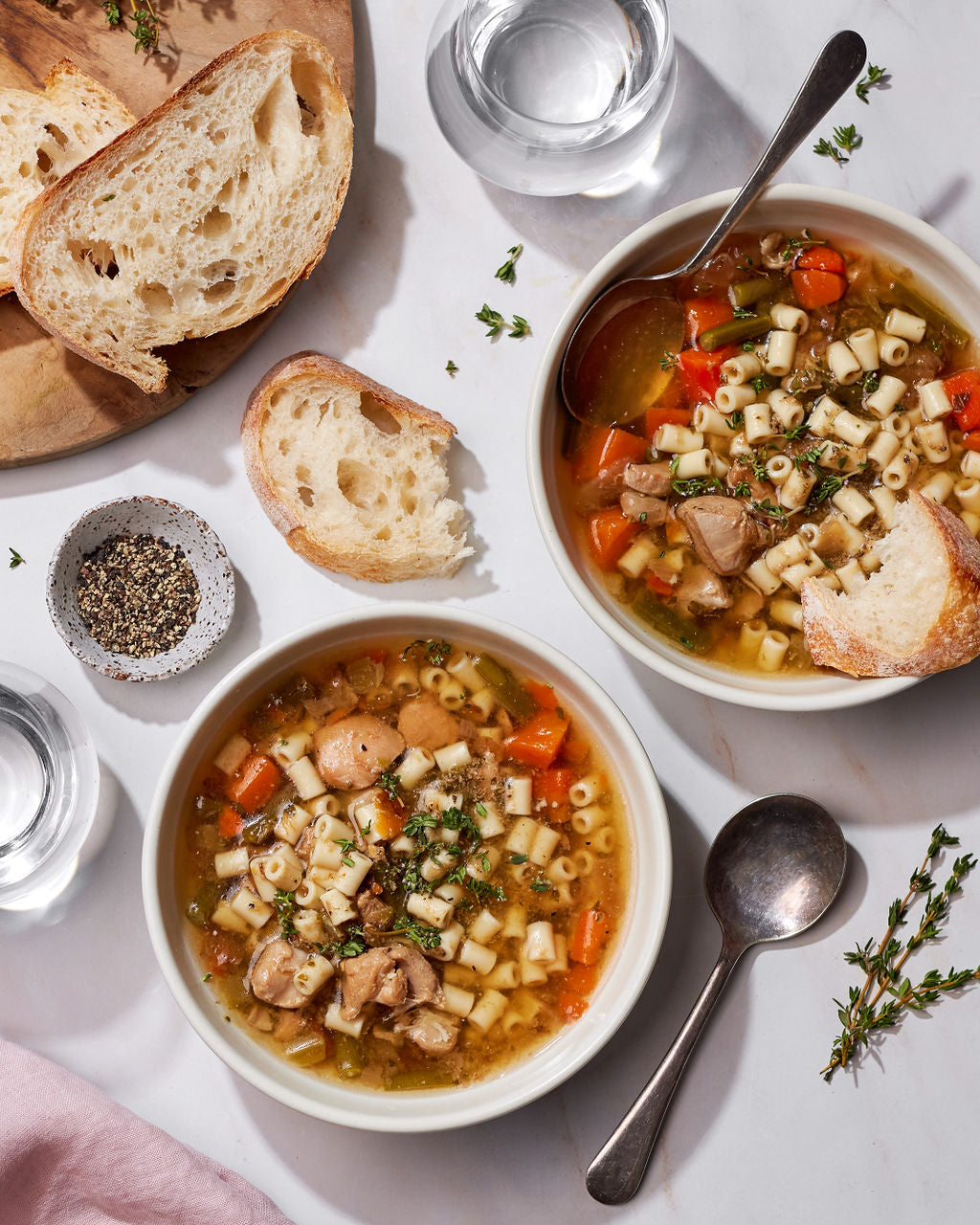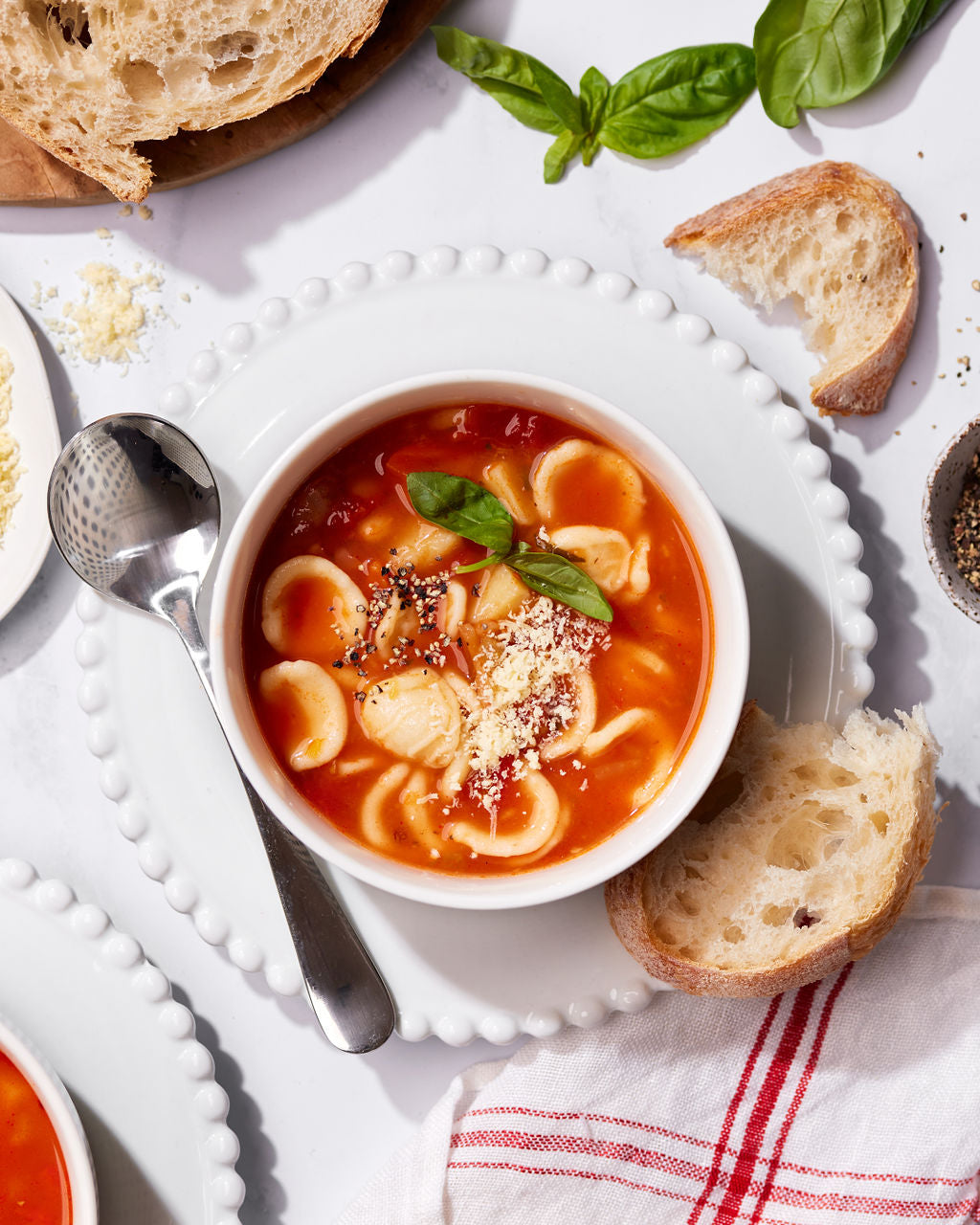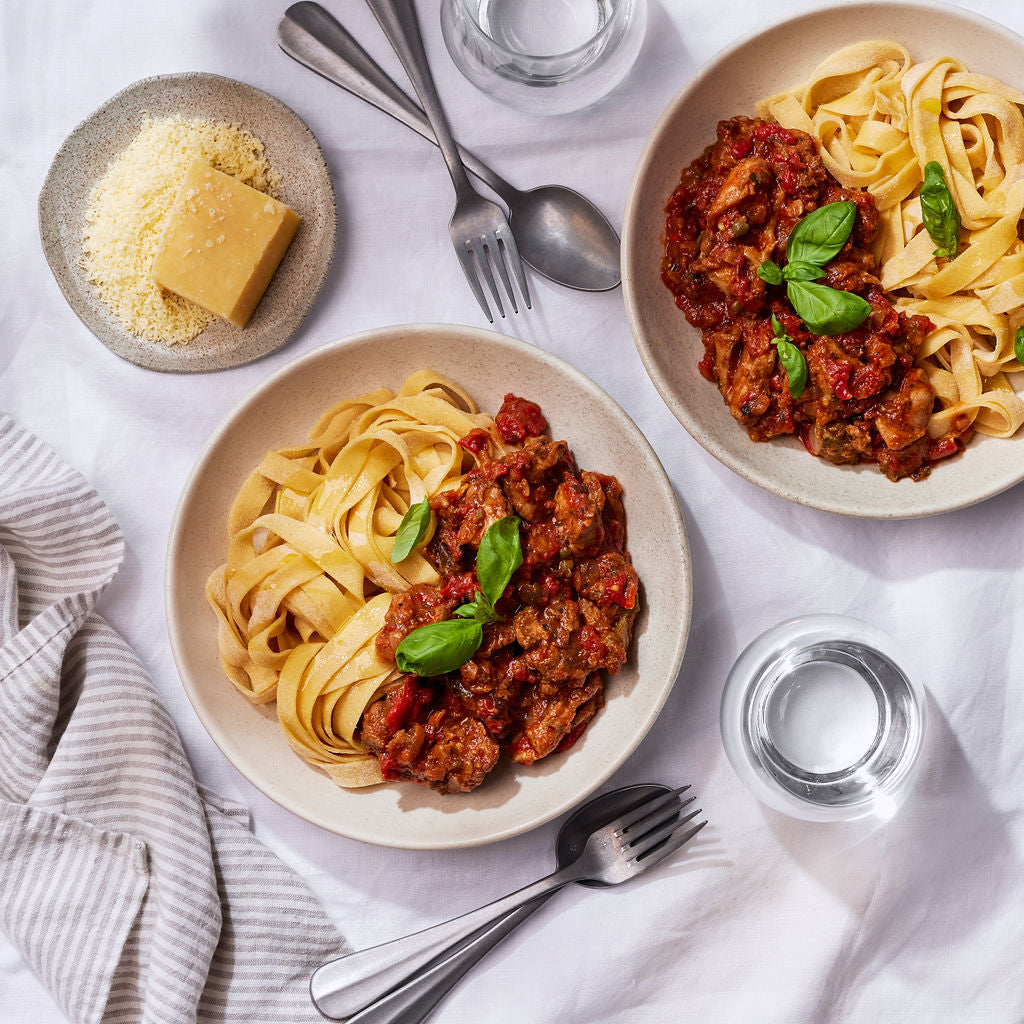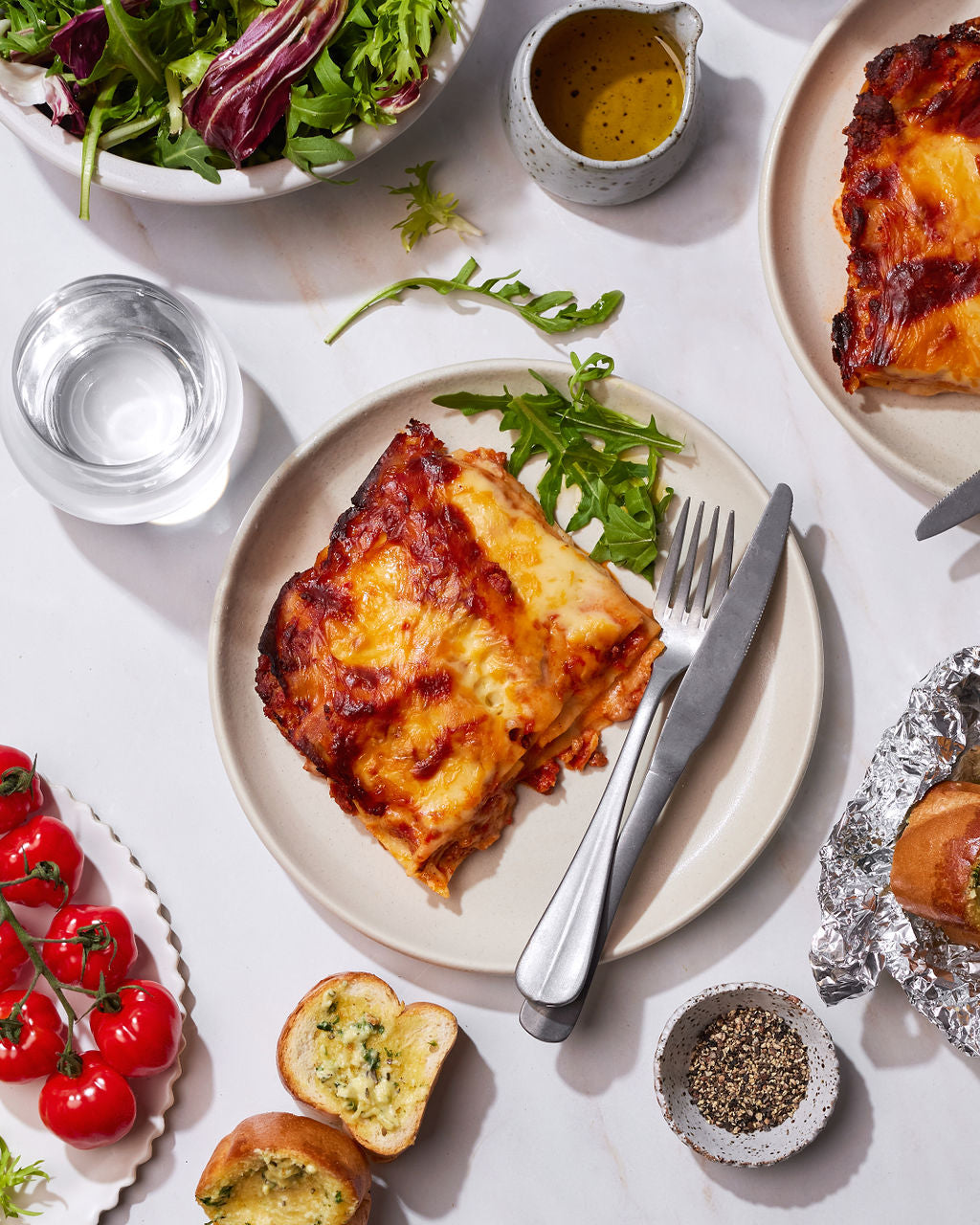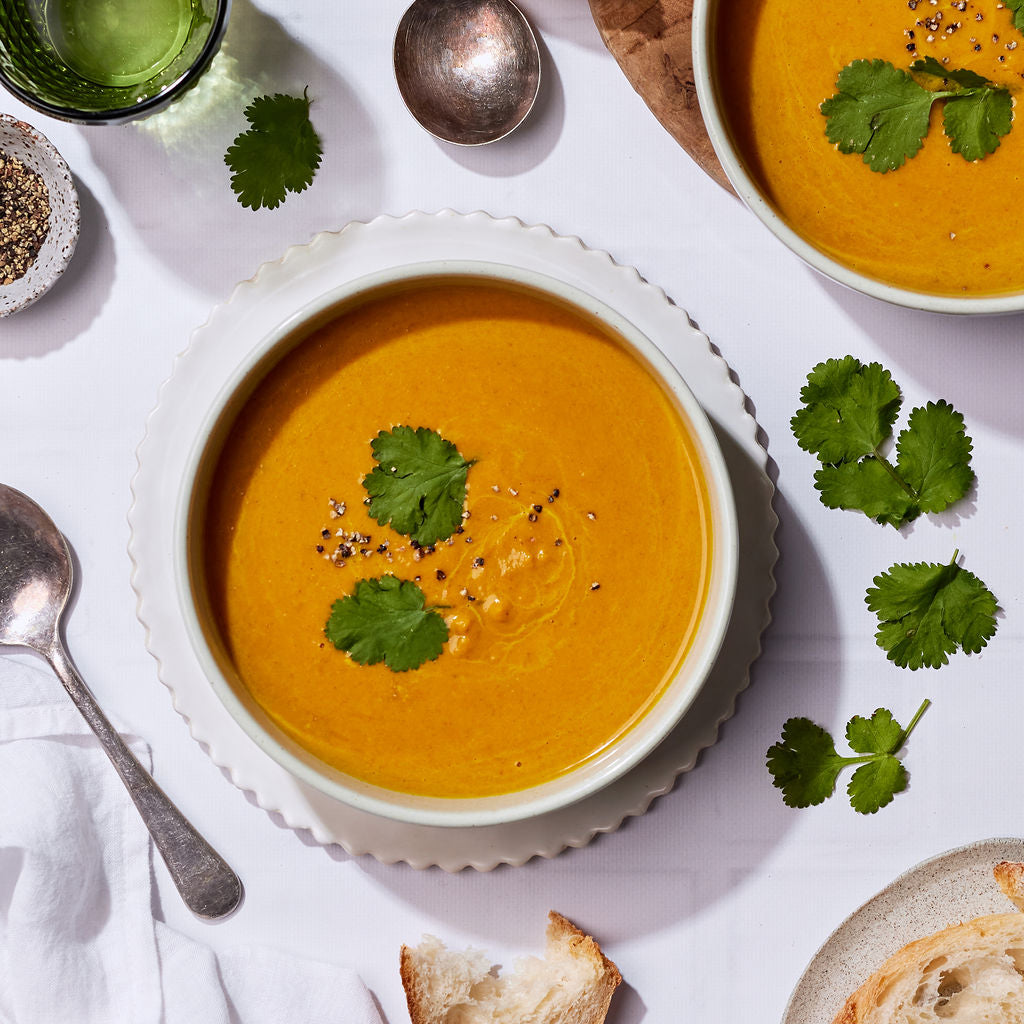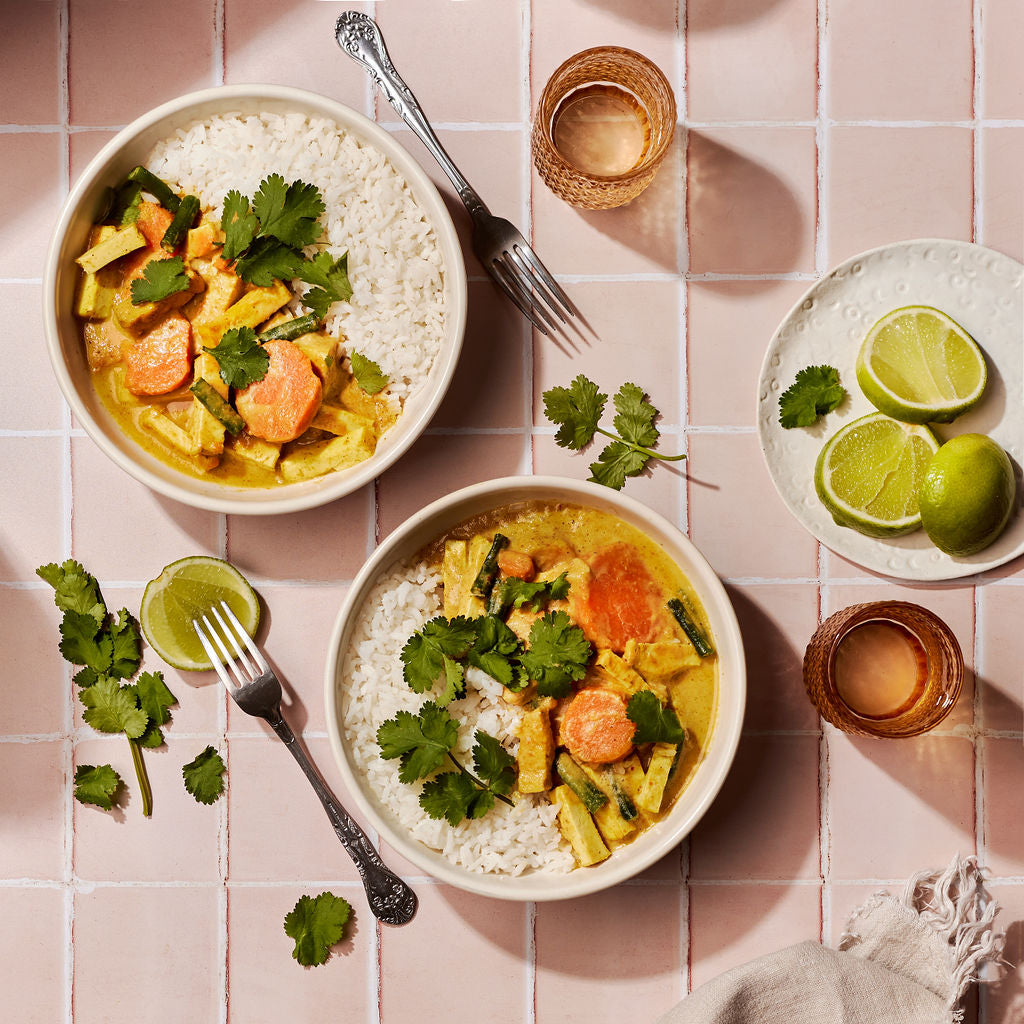 NOTE: ORDERS CLOSE 10PM SUNDAY FOR DELIVERY THAT WEEK. 

Fill the freezer with comforting and nourishing meals to lighten the load during busy times. Simply heat, eat, and enjoy. This makes a perfect gift for yourself or parents-to-be, especially handy in the first weeks home with bub or when you're starting back at work.
Our food: 
Made-from-scratch with whole ingredients
Cooked in small batches then snap frozen.
No prep - simply heat and eat.
This box contains mains only. You can complete the meals with pantry staples like pasta, rice, mashed potato, or fresh veggies. 
Our menus:
You can select 1 of these 7 different menus/boxes. Each box contains 5 main dishes with 2 servings each (10 servings in total). See each menu below. 
Signature
Vegetarian
Low FODMAP 
Vegan
Dairy free - meat 
Gluten free - meat 
Gluten free - veg 
WANT DESSERT?
You can add a dessert to our boxes for $12 for two servings.  


We will select one based on availability/dietary need - Chocolate Lava Cakes, Sticky date puddings, Lemon Meringue Tarts, Orange Almond Cakes, Chocolate Brownie, Mixed berry and apple crumble, Cheesecake, Vanilla Slice. 
Signature & Gluten Free Meat Menu:
💫 Chicken Cacciatore (2 servings) 




💫 Osso Bucco (2 servings) 




💫 Pumpkin Soup (2 servings) 




💫 Chili con Carne (2 servings) 




💫 Butter Chicken (2 servings) 
Vegetarian, Vegan, Gluten Free Veg Menu : 
💫 Tofu Cacciatore (2 servings) 




💫 Roasted Vegetable Lasagna (2 servings) 




💫 Pumpkin Soup (2 servings) 




💫 Mixed Bean Chili (2 servings) 




💫 Balinese Tofu Curry (2 servings) 
LOW FODMAP Menu: 
💫 Chicken Cacciatore (2 servings) 




💫 GF Beef Lasagna (2 servings) 




💫 Pumpkin Soup (2 servings) 




💫 Chili con Carne (2 servings) 




💫 Chicken Madras Curry (2 servings) 
Dairy free - meat 

💫 Chicken Cacciatore (2 servings)




💫 Osso Bucco (2 servings)




💫 Pumpkin Soup (2 servings)




💫 Chili con Carne (2 servings)




💫 Chicken Madras Curry (2 servings)