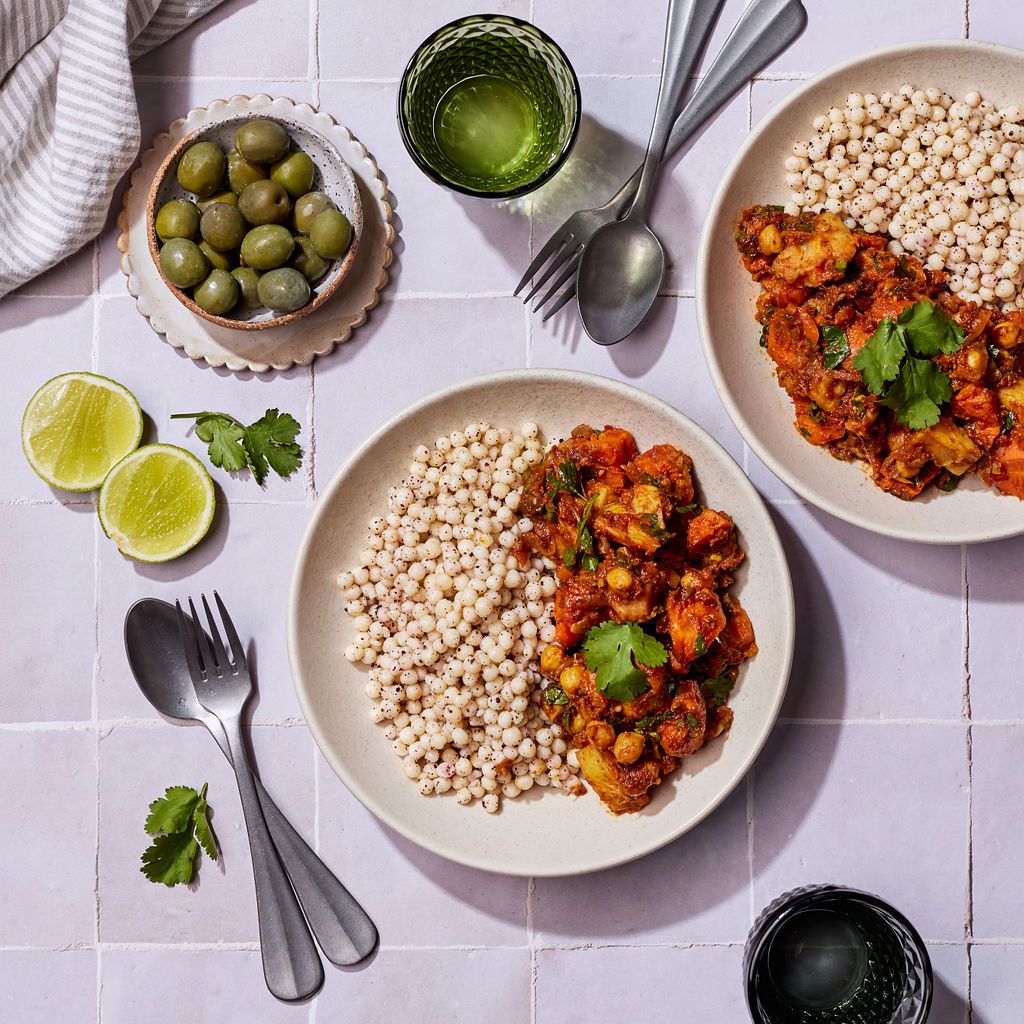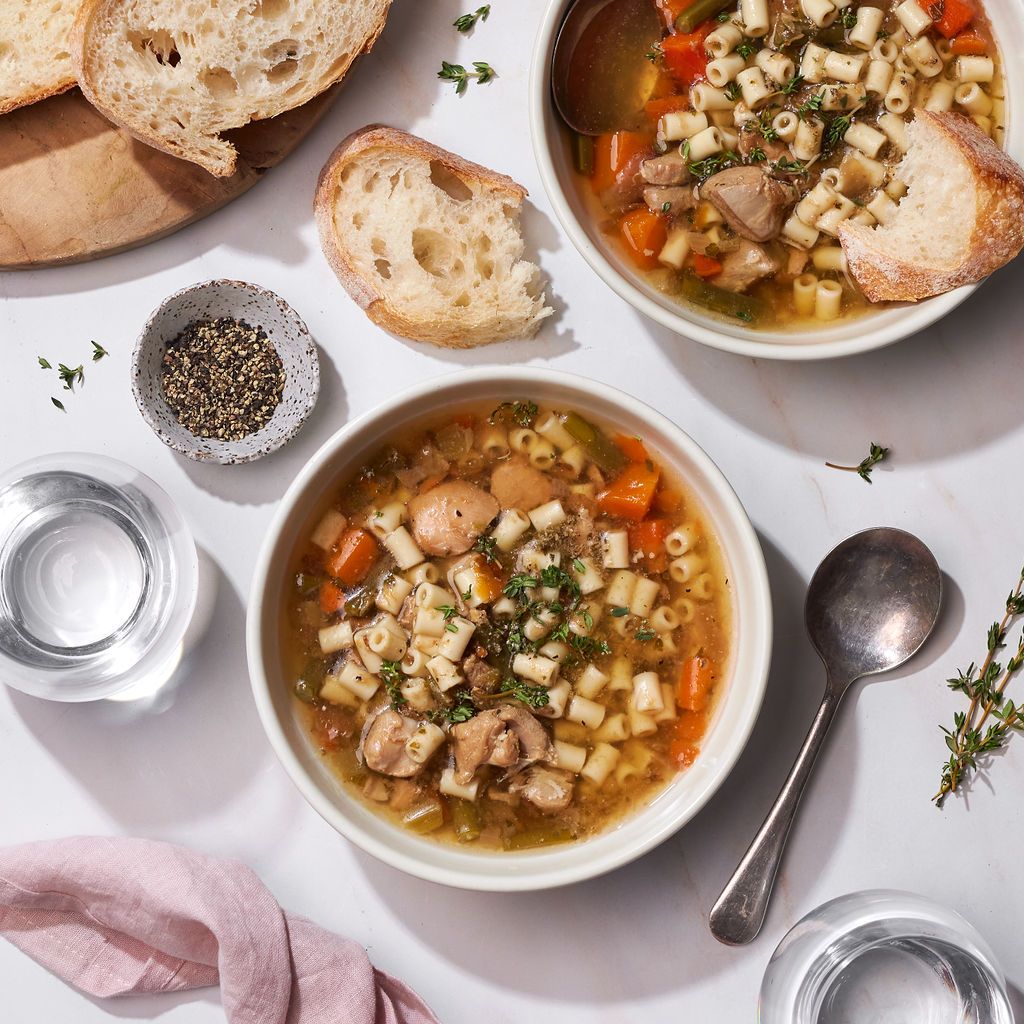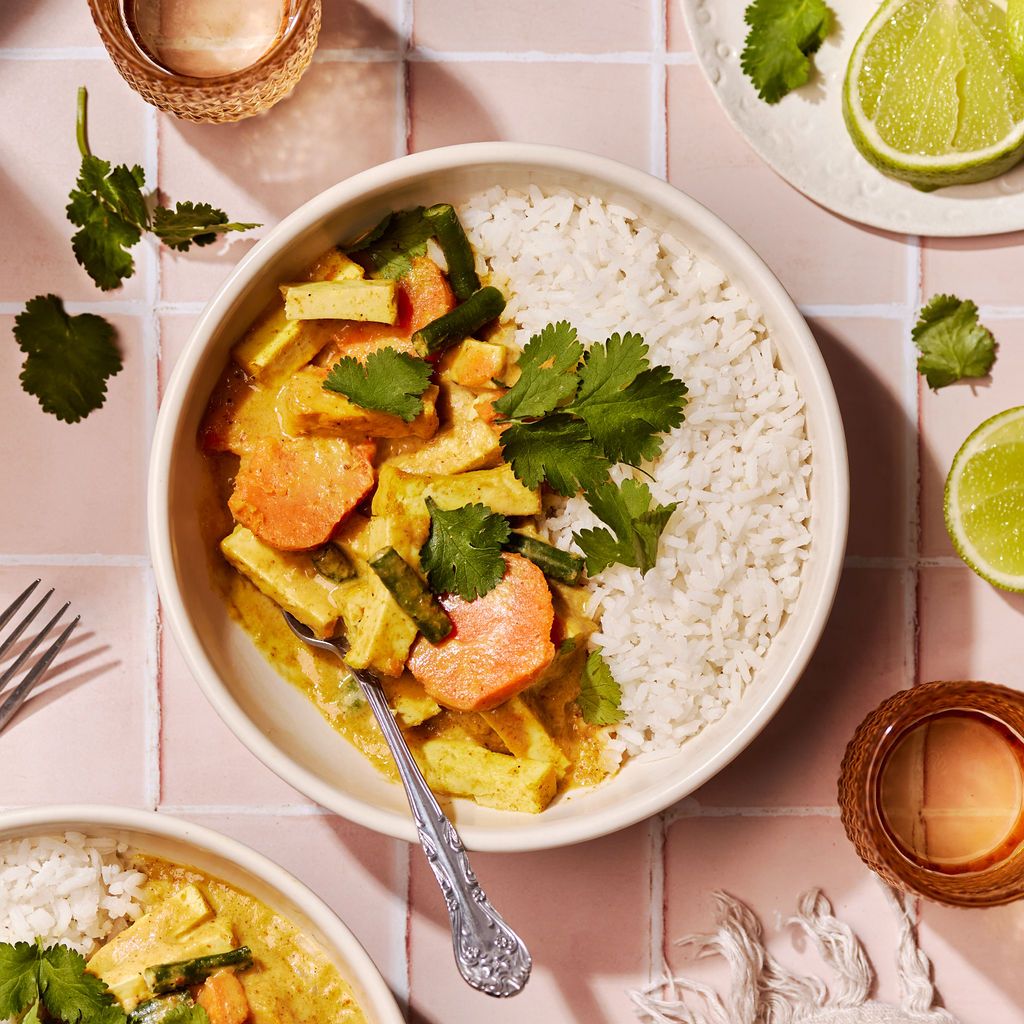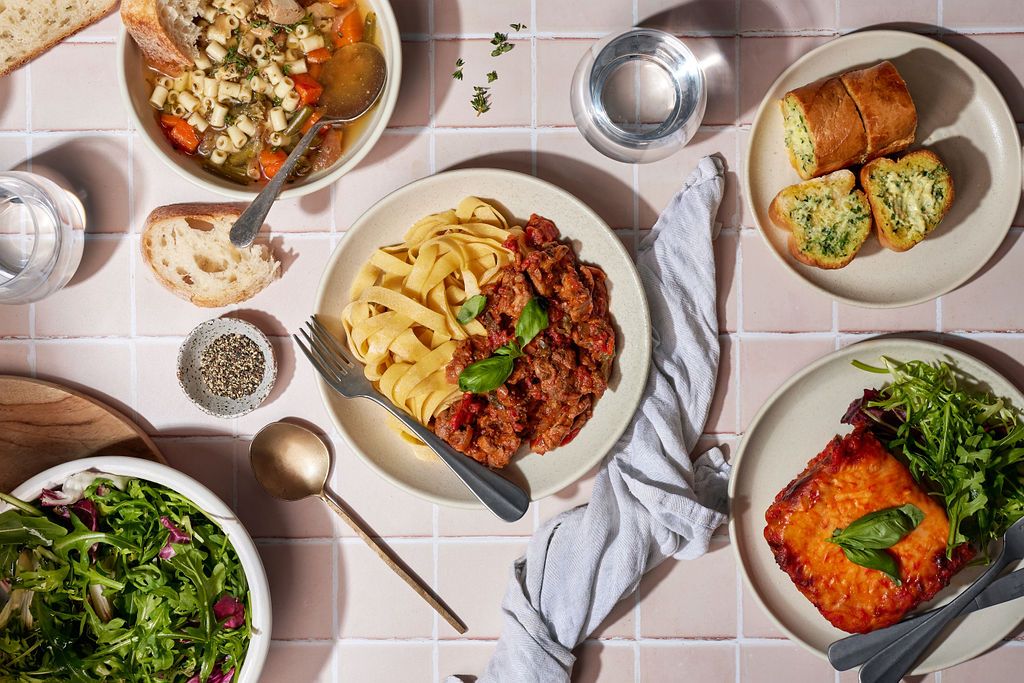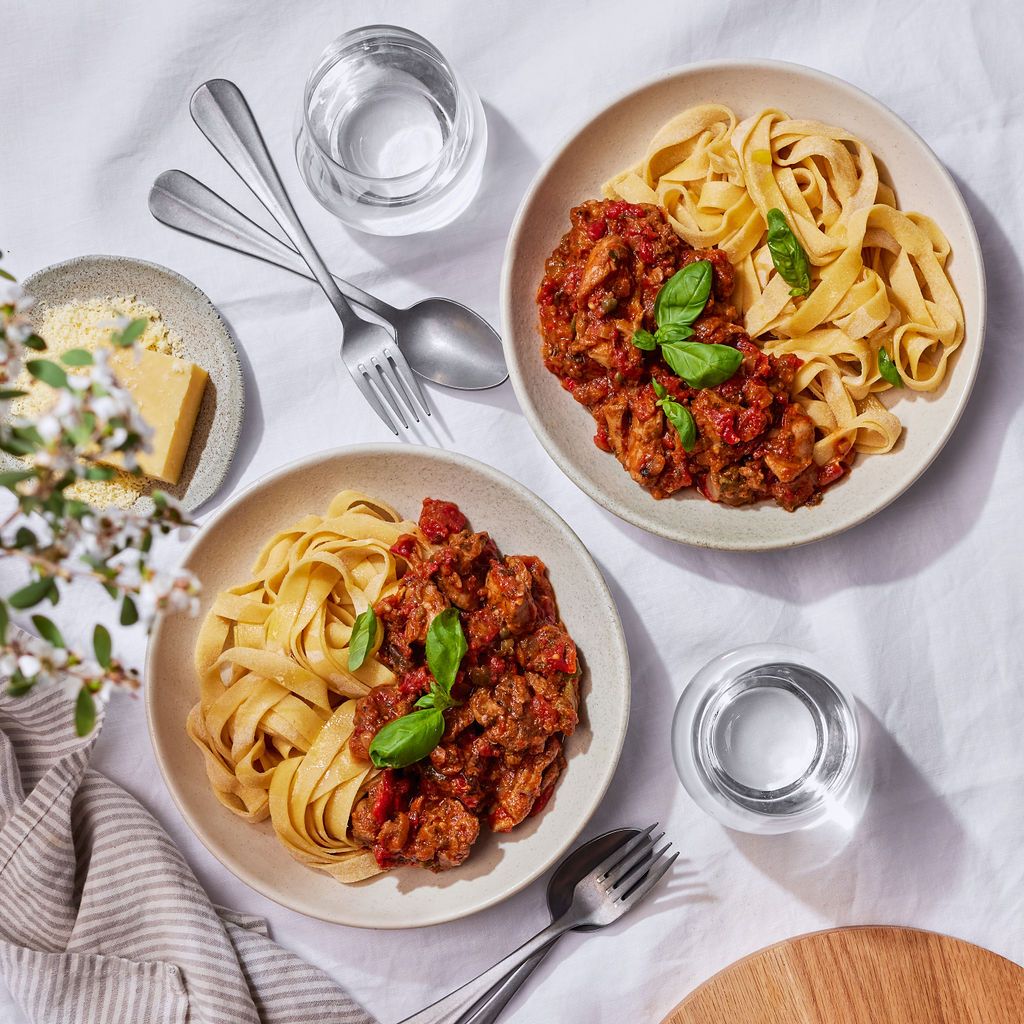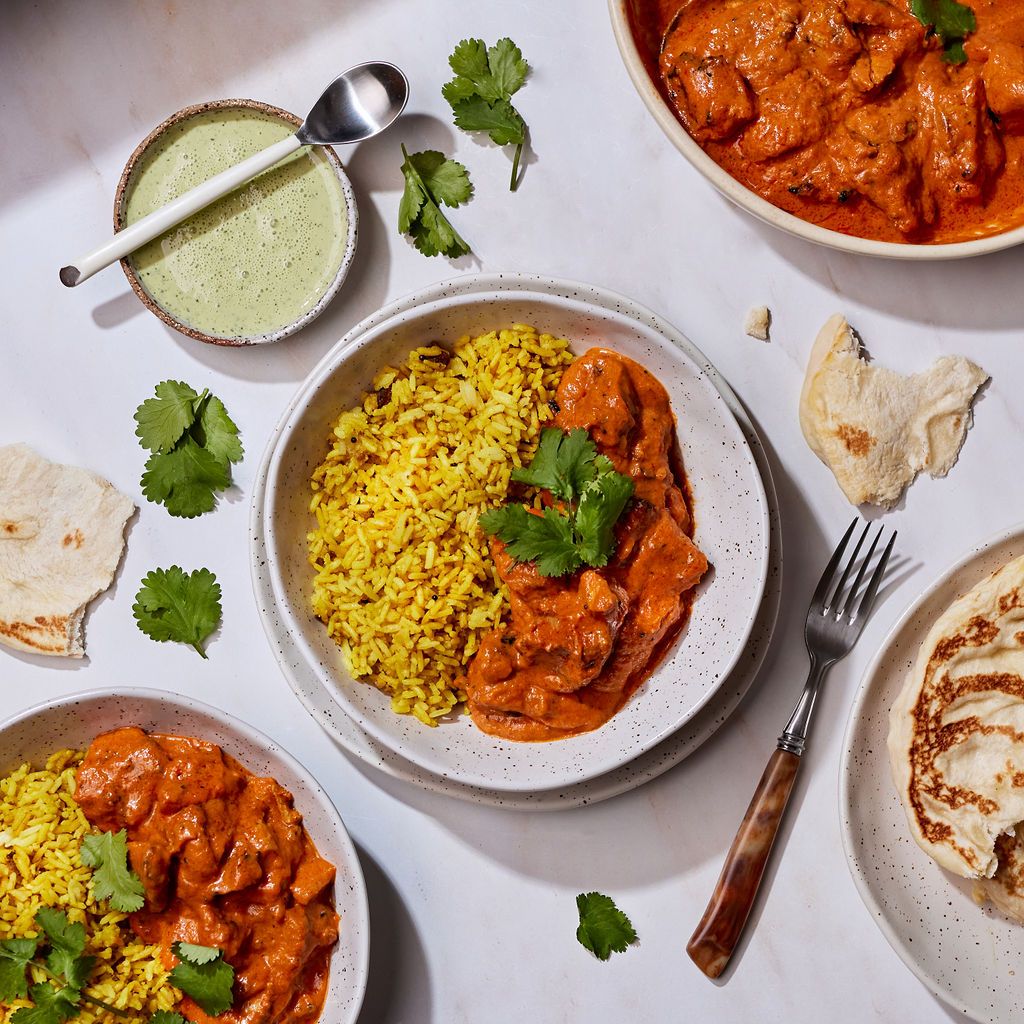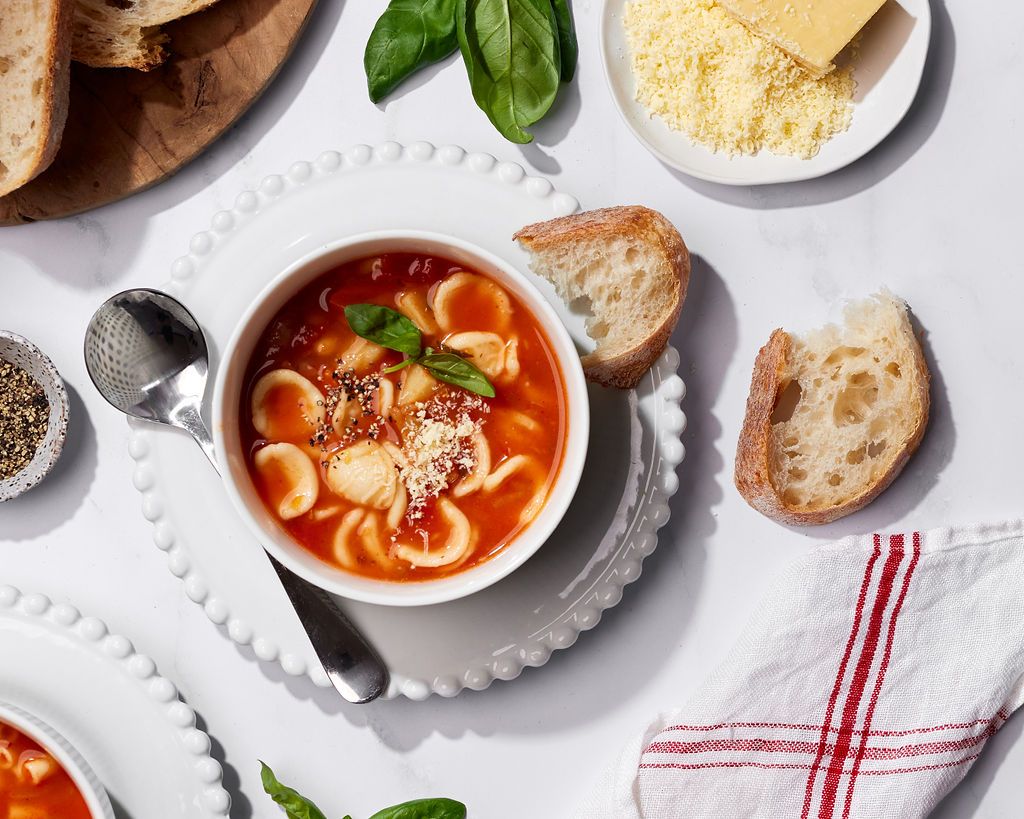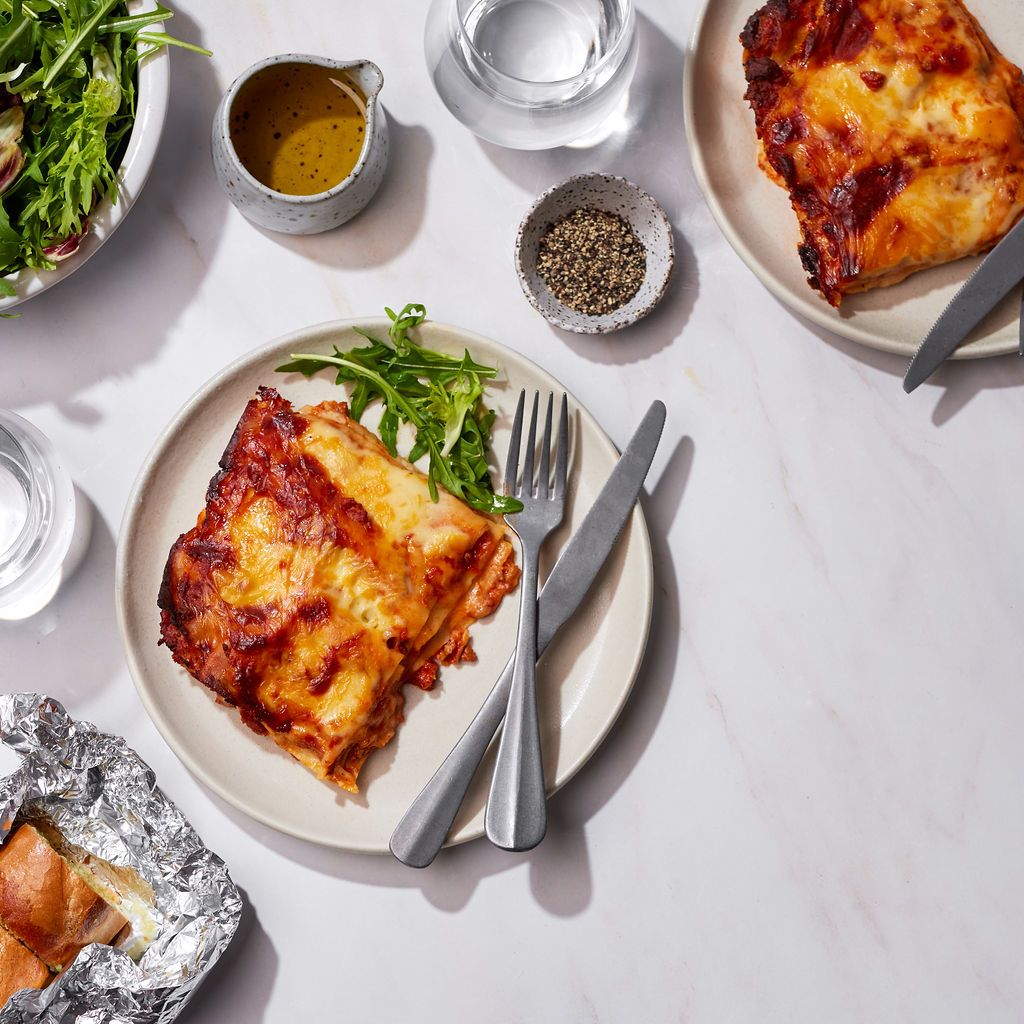 ORDERS CLOSE 10PM SATURDAY FOR DELIVERY THAT WEEK. 

With this 4 week package, we will deliver 3 complete meals each week for 4 weeks. You choose the box size for 2 adults, 3 adults (great for 2 adults and 1-2 toddlers) or 4 adults. We collect the containers & packaging from your door each week to wash, sanitize, and reuse.
If you would prefer to be billed weekly on a recurring basis until you cancel, please see our "Recurring Weekly Subscription" option. 
OUR MEALS
Made from scratch with fresh whole ingredients
Include a main and side
No prep - simply heat and eat
Delivered fresh each week, but can be frozen by you
New dishes / menu each week - available

 

here. 
Choose between our signature box (two meat/ one vegetarian main) or our vegetarian box. If you have specific dietary requirements, please check out our frozen range (Low FODMAP, Vegan, Gluten Free - launching soon). 
THE SUBSCRIPTION
This is a prepaid 4 week package. You will be billed once, then meals will be delivered each week, for 4 weeks. 
The menu rotates every week, so you'll get three new meals to try each week. 
WANT DESSERT?
You can add a dessert to our boxes for $6 per serve. 


We have a revolving menu - Chocolate Lava Cakes, Sticky date puddings, Lemon Meringue Tarts, Orange Almond Cakes, Chocolate Brownie, Mixed berry and apple crumble, Cheesecake, Vanilla Slice. 
We serve three different meals every week, repeating meals after at least 8 weeks. We post the menu each week on our Instagram. To give you an idea of our offering, these are some examples of past weeks.
Signature Box 1:
🍲 Chicken and Bianco Mushroom Sauce with Fresh Linguine
🍲 10hr Slow Cooked Lamb Shoulder with Pearl Couscous and Vegetable Medley
🍲 Coconut Chicken Curry with Rice
Signature Box 2:
🍲 Butter chicken with rice
🍲 Osso Bucco with Polenta cakes
🍲 Superfood grain salad with Shredded Chicken
Vegetarian Box 1 :
🍲 Tofu and Bianco Sauce with Fresh Linguine and Vegan "Meatballs"
🍲 Lemon and Porcini Crumbed Tofu with Pearl Couscous and Vegetable Medley
🍲 Coconut Sweet Potato Curry with Rice
Vegetarian Box 2:
🍲 Sweet potato and chickpea tikka masala with rice
🍲 Polenta cakes with roasted vegetables
🍲 Three cheese ravioli with fresh Napoli sauce and green salad